JOBS AT UXELLO
Want to join Uxello and our 700 technicians and fire safety specialists ?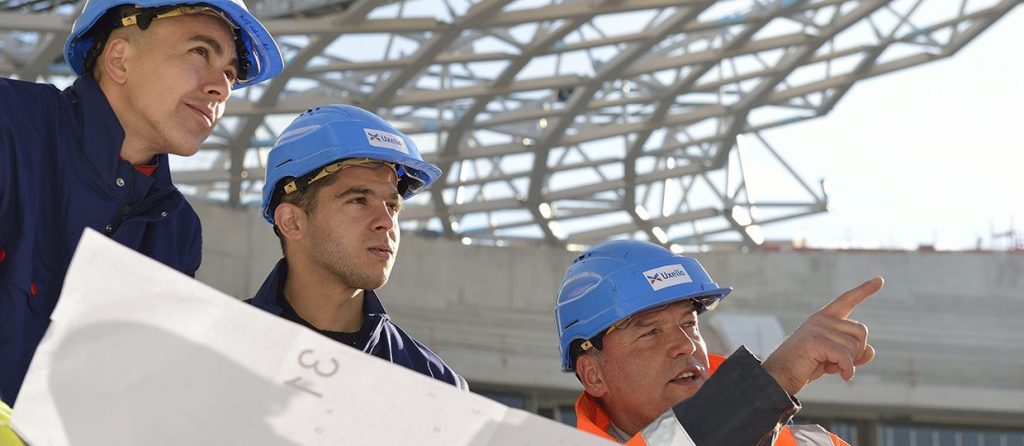 JOIN THE FRENCH LEADER IN FIRE SAFETY
With forty facilities spread over mainland France, the French West Indies, Réunion and other overseas departments Uxello is the French leader in fire safety.
From industry to tertiary activities, including retail areas, our clients represent diverse and varied sectors and we meet the needs and expectations of each one.
Our staff are the core of our success. For that reason, they are regularly trained, from issues relating to their specific job to security surrounding it. Ensuring security is, indeed, a priority.
Find out all Uxello job vacancies.
Want to join our teams ? Interested by one of our job offers ?
Please send your CV and mention the job offer reference or specify if it is a spontaneous application.