UXELLO SERVICES ILE DE FRANCE SETS UP IN MARTINIQUE
Abdelghani CHLAGOU has managed the fire protection activity in the Antilles since 2004. In the past, he used to regularly travel to and from France, but is now a permanent resident on the island.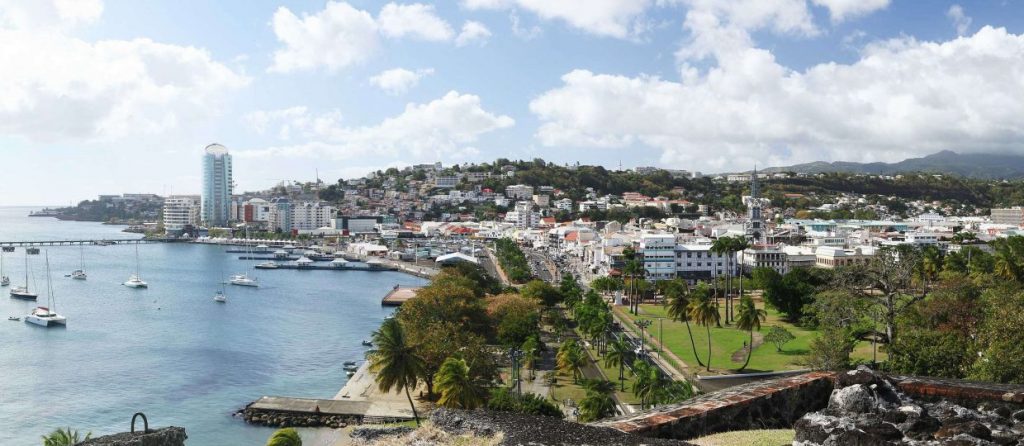 To aid the development of Uxello, he has a dedicated office located at Tunzini Martinique, a VINCI Energies business unit, based in Lamentin.
On the ground office and storage space will help him to be more reactive when he manages installations, while optimizing costs for his customers.
He will also coordonate new installations and be subcontracted regularly to work with other Uxello industry business units .
With this new address, uxello offers more services to its historical customers, in the sectors of large retail, distillery and rum distillery and hopes to create new loyal local customers
Contact :
Abdelghani CHLAGOU
abdelghani.chlagou@uxello-si.com
Chemin Bois Carré
1.,2 km Route du Vert Pré
BP 231
97284 LAMENTIN CEDEX 02 (MARTINIQUE)
Uncategorized