BETWEEN HEAVEN AND EARTH AT THE EIFFEL TOWER
Uxello Commercial Surfaces, IdF has been ensuring compliance and overseeing the implementation of the Eiffel and Ferrié flagship sprinkler systems since 2012.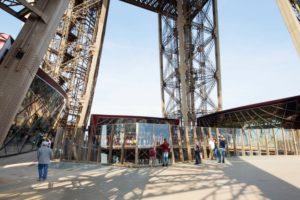 The project was designed to optimize the number of installed sprinkler heads, in strict compliance with European safety standards. It is conducted, on site, by a site manager who knows the premises and their constraints.
Building Solutions