Thirty-year review of several parks at La Défense, PARIS
Uxello Services IdF carries out the compliance review of the thirty-year-old networks in several La Défense (IDF) car parks.
The review includes :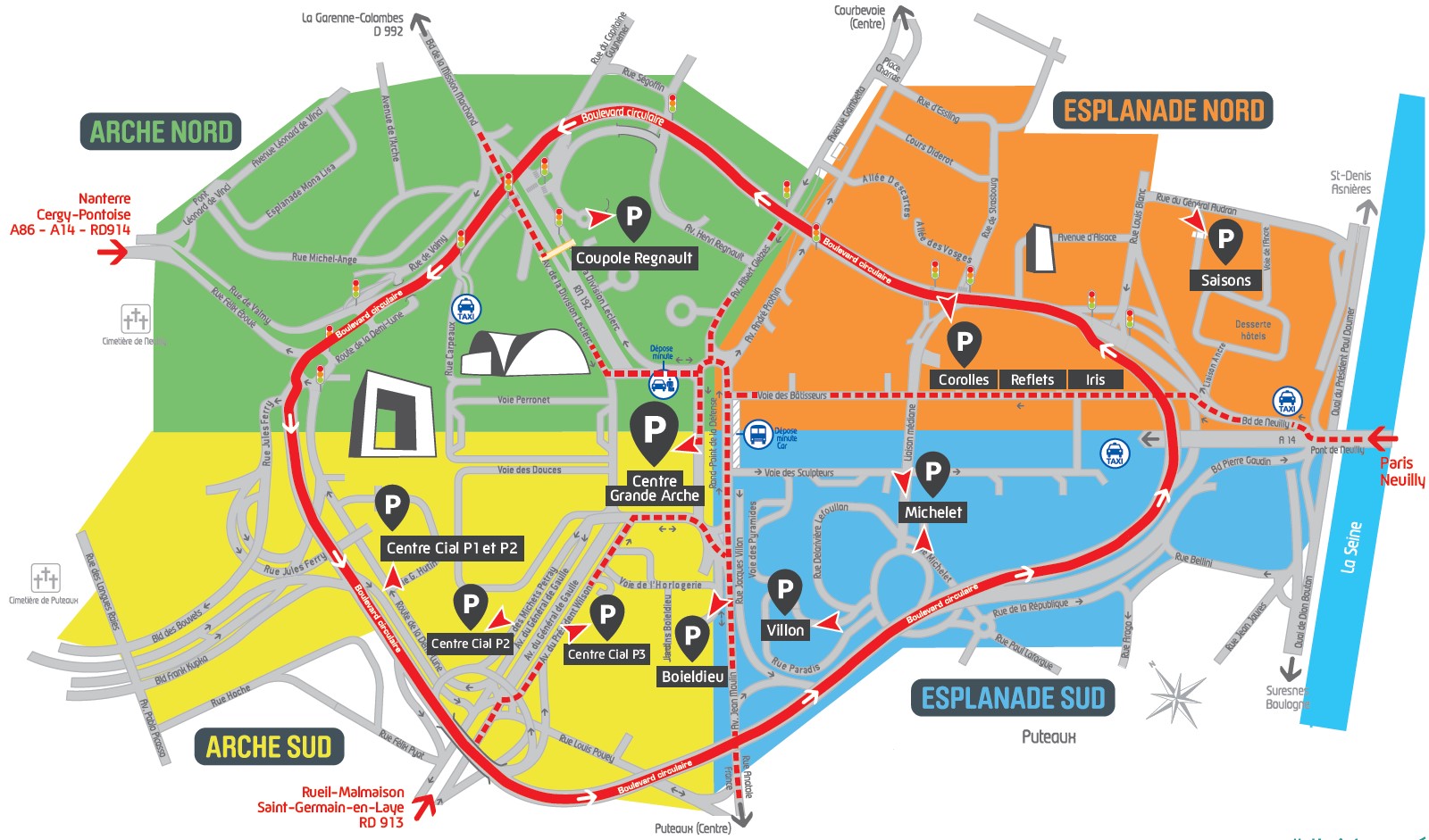 Initial visit
Feasibility study
Detailed investigation, with measurements, of the hydraulic characteristics of the installation
Checking of internal pipe condition
Sprinkler samples
Laboratory tests
Pressurizing the networks.
Drafting of specifications, establishing the list of work to be done in order for the sprinkler system to meet the requirements of rule R1 in force.
Building Solutions